Cheaper IT Support for your Business without compromising on Service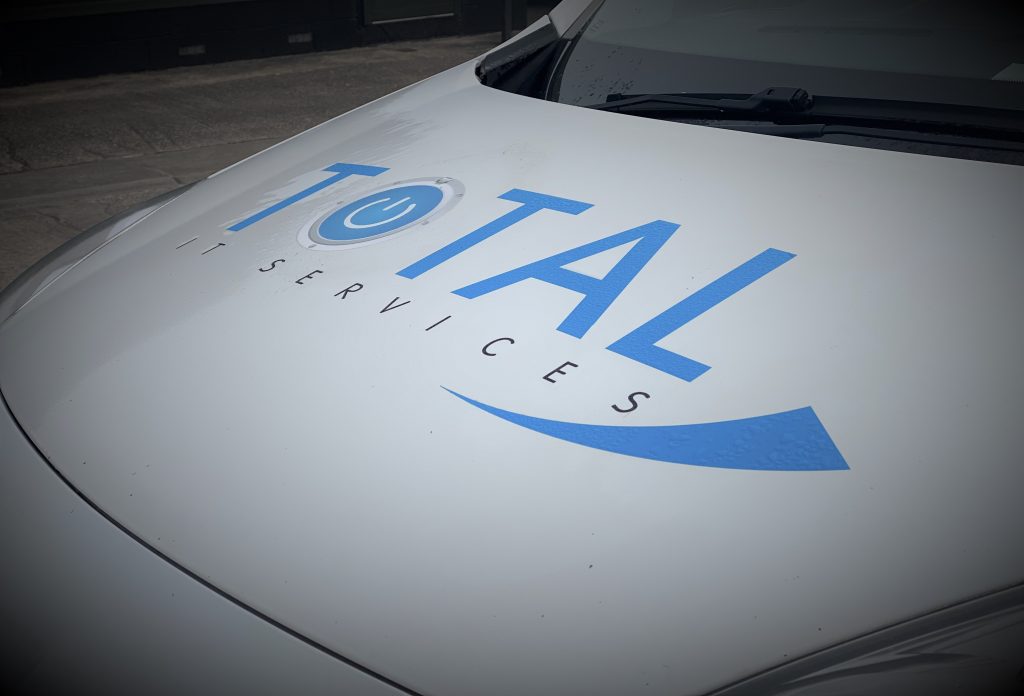 ---
Total IT Services are here to help you to tighten up your Security to help protect your business, your computers and your crucial data.
Over the last 5 years, we have seen a big increase in the amount of Cyber attacks on the normal, everyday type businesses. Since the rise of the ransom style of attack, it has become a huge blackmarket industry. As cyber attacks have become more advanced, more and more compaines and induviduals are forced to pay ransoms in the "hope" of getting their, or even worse, their clients data back to get their business up and running again. We at Total IT Services can proudly say that none of our clients have been forced in this situation and our dilegence to data and network security has thwarted any ransom attempts.
As we seeing every day in the news, this is a threat on the increase and has no signs of slowing down. Meaning business owners should be putting threat mitigation in place and ensuring they have a good cyber security defence in place. Total IT Services can help to improve on what you have in place, or provide a fresh start in order to get as protected as possible.
The Cyber Essentials scheme may be a good start for your business, or you may find that you need to go through the Cyber Essentials scheme in order to tender for projects. Total IT Services can help you through the scheme and get the pass you need, whilst also improving your business' security.
Call today to discuss your security needs on Lichfield 01543 898 183
Cyber Security Lichfield | Data Security | Network Security | Webroot Anti virus | Lichfield IT Support
---
If your business has an in-house IT deptarment or person and you need holiday cover or a helping hand with projects or a backstop in the case of illness etc… we can help. This is a service we help clients with and have done for years.  We are always happy to talk to your or your IT Staff so we can help you to put contingency and holiday cover plans in place with you.
If you run an IT company you will from time to time hit problems that you have not encountered before, you may need a little help occasionally with particularly tough Microsoft Server, exchange Server or computer problems or if you simply run out of capacity.
Please give us a call to discuss your businesses needs and see how TOTAL IT SERVICES can help you.
Call us today on Lichfield 01543 898 183

Or Drop us an email: support@totalitservices.co.uk
---
 Total IT Services is an IT Support company based in Lichfield Staffordshire, providing affordable business computer solutions for small and medium size businesses.  We specialise in all aspects of business networks, Servers and Computing, we are very much a one-stop computer solution for your business. Total IT Services is a well established (since 2009) provider and we have many years of experience in the IT support, in particular, the business support industry, we are qualified, very friendly, and professional.
 Total IT Services Offers:
 Professional and competitively priced business IT solutions, we can help you to lower costs whilst maintaining an unrivaled level of service. Offset some of the cost of living rises by using our services.
Cyber Security
Antivirus or virus removal
Backups
Server support
Microsoft 365 or Exchange Server Email support and implementation
Disaster Recovery planning
PC Computer and Laptop Repairs
Networking and Data Cabling
We are normally less expensive than similar competition
Daily/hourly rate or service contracts
No call out charge to local business
Quotes provided on request and customer references are available
We work on a daily or hourly rate for our services, dependant on your needs. Our rates are very competitive, so you can be happy that you will receive the best service possible at a fair price.
IT Support Lichfield | IT Maintenence Staffordshire | Business Computer Help Lichfield Staffordshire | Affordable IT Support | Low Price IT For Business | Computer Recycling
---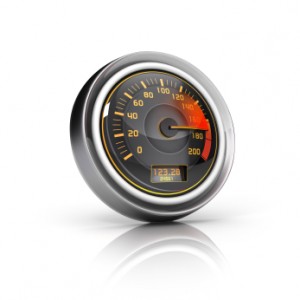 It's time to say goodbye to Windows 7 and Server 2012

Well it's been a true pleasure to work with good old Windows 7 and Windows 7 Pro and Server 2012 for all these years.  It has been a business favourite as they have been stable and very reliable and is still widely used despite them being a little old .  Many offices have ignored later versions of Windows as 7 and Server 2008/2011 and 2012, as they did everything clients needed without any fuss.  All good things must come to an end and Microsoft have decided that Windows 7 and Server 2012 , after many years faithful service, has finally earned its retirement. As from 2020 Microsoft are dropping support for Windows 7 and Windows 7 Pro and October 2023 for Server 2012 and 2012 r2.
What does this mean to you and your business?
From April there will be no more updates or critical fixes for security vulnerabilities Essentially, this means that when there are new security holes found or viruses created to exploit holes in these older operating systems. Microsoft will not be assisting in closing these holes with patches. This is a serious consideration for you and your company due to the safety of your data and network.
The PC running Windows 7, or the Server running 2012, or older, will continue to function as normal after these dates without any visible operating problems, you will only notice the lack of support from Microsoft when there are problems in the future.
It's probably fair to assume that after Janurary 2020 Windows 7 will be seen as a soft target by hackers as they know that any new security flaws they find are unlikely to be fixed.
See more info from Microsoft about Windows 7 End of Life on their Website.
We should act as soon as possible to upgrade or replace any Windows 7 Machine. PC or Laptop,  as soon as possible, especially if it is connected to a network or used on the internet.
Total IT Services will be on hand to help any local business in and around Lichfield. Plus all of Staffordshire, to plan and update any PC's needing updating from Windows 7.
Windows 7 and Servers 2008, 2011 and 2012   – Jobs well done!
PC Upgrades Lichfield | Lichfield IT Support | Staffordshire Computer Services | Lichfield Computer Repair
---
With the rise of more advanced viruses, like the the recent cyrptolocker virus. It is now even more important to make sure your backups are setup correctly and even more critical is to check that your Server backups actually work when it comes time to restoring data.
Regular maintenance and remote Server monitoring helps us to keep a close eye on your backups, we can make sure that they are running and that there is constantly a copy kept offline – this is an important step in helping to limit the damage that encryption viruses can cause to your business or home files.
Give Total IT a call to see how we can help you protect your business with automated backups for your Windows PC's or Microsoft Server.
Lichfield Staffordshire 01543 898183
Managed Backup | Server Monitoring | Server Maintenance
---
We have years of Business IT Support experience supporting Microsoft Computers and Server Operating systems inc Microsoft Windows Small Business Server 2003, 2008 and 2011, Microsoft Server standard and also Microsoft Exchange servers.
We can help with Router and  Network  installations as well as worm and virus removal, PAT Testing, Data cabling and Data recovery as well as all the day to day niggles associated with a PC or Server that requires repair, maintenance, updating, upgrading or replacing.
We are a reliable and friendly Lichfield based company that takes great pride in looking after all of our clients, we offer all businesses in Staffordshire corporate grade IT Support with great local service and all at a competitive price
Call Our Lichfield Office Today For a Chat About Your Requirements:
Lichfield 01543 898183 Contact Us
---
 We can provide all sizes of business with your own IT support desk for a fraction of the costs of running an internal department.
 We are experienced, properly qualified and we are exceptional at looking after our customers.
With experienced, qualified and friendly staff we offer a great service for all your IT support needs.
TOTAL IT SERVICES maintain and support IT systems for all sizes of Staffordshire based business from large multi site and multi Server organisations to single home user networks.
 For on-site computer or Server repair support we have friendly, professional and Qualified Lichfield based engineers who can normally be with you the same day.
 With our instant remote IT support technology we can connect to your Office or Factory right now from our Lichfield office or remote laptops and have your computer problem fixed in minutes.
 We offer IT support, Computer repair, Laptop repair, Data Recovery, Microsoft Server repair and help for
Lichfield
and the Surrounding areas including Tamworth, Burton, Rugeley all of Staffordshire and Birmingham etc..
---