News and Events
Jun 19, 2010 | Computer Services Lichfield Staffordshire
We try to keep this space regularly updated with information about Total IT Services and our IT Computer Support Services we hope you find interesting. Click the link to read our..
Latest-News
Jun 19, 2010 | Category: Print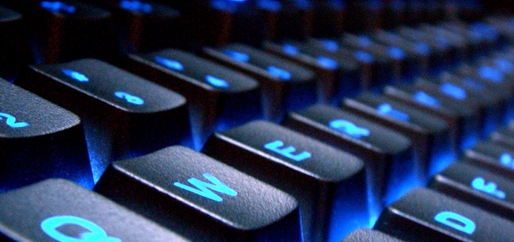 Total IT Services gains Microsoft Small Business Specialist Status !! Plus A Microsoft Certified Professional Qualification in small business Servers . After lots of hard work, we are very pleased to announce that we have gained our Microsoft SBS status, we have had to demonstrate our working technical knowledge and years of experience in dealing with Small Business Server and the issues and problems that can be faced by small businesses using the Microsoft platform. In short this can assure our customers, old and new that we know the best methods to help you become more productive such as working remotely and setting up branch offices on a budget etc…
Business Link Approved Supplier status:
Once again Total IT Services is proud to announce that we have gained another feather to our cap. We have been through the Business Link application process and gained Approved supplier status, we have provided and had checked our customer references and proof of qualifications etc… – this was fine by us as we do like to show off!
We hope that this will give us the opportunity to form more relationships with other local business in and around the Lichfield area and to help and offer IT guidance to more new local business statups.
We enjoy what we do and we are good at looking after our clients, its always our aim to keep your business IT systems running and to make sure that your Servers are always properly maintained and most importantly backed up.
As well as being Business Link approved you may also have noticed that we are Microsoft qualified and the company is has the Microsoft Small Business specialist status, meaning we understand completely the impact of any IT, Computer, Server failure. As well as being trained in how to repair your Microsoft Server or PC Computer issue as quickly as possible.