Virus and Malware Removal Staffordshire
Get your Computer or Server Virus Removed …Fast
Same day engineer visits available if needed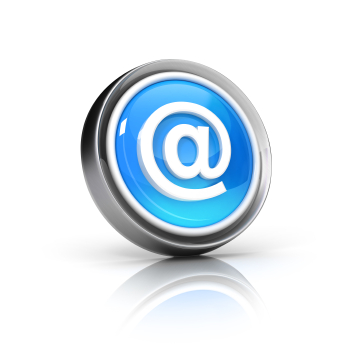 We can normally offer a same day complete visit/fix service
 Benefit from years of virus – including trojan, cyber attack and the older style worms. We can also help with Malware removal and prevention. We are Webroot authorised resellers
 Restore your PC Computer or laptops performance with a clean up and maintenence
Rapid response time and out of hours help when needed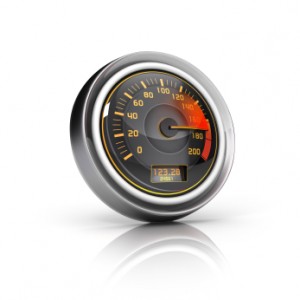 Get fully insured, Qualified Technicians at your site and transporting your valuable equipment
 Domestic help for when you need computer help at home for your home computer repair.
 Based in Lichfield Staffordshire we are well sited to offer great response times for all of Staffordshire – get your PC cleaned up fast!
 Picking up an infection is easy especially if you happen to open an infected email from what first appears to be a reliable sender. Viruses can cause a variety of problems – some of them can be severe. The key thing is to act fast before the virus has a chance to infect other PC's. If you find that you have picked up a virus infection then unplug the network cable as soon as practically possible – this may help prevent the infection spreading across your network.
 With the rise of encryption viruses and cyber attacks, such as cryptolocker and ransomware,  one of the best ways of protecting your business data is to ensure that you have a comprehensive server backup and a disaster recovery plan in place. Total IT Services can help you to limit the affect of a virus infection or cyber attack, we can assist with creating a disaster recovery plan for your business and also to test your backups periodically – it's important to make sure that the files on the backup are accessible and available in case a virus is detected.  Cryptolocker type viruses put all of your business data at risk of total loss, a robust backup routine helps to greatly mitigate this risk.
We can also help prevent infections from Trojan and worm viruses by installing and maintaining a good antivirus product – please call us for details.
Total IT Services are Official AVG resellers and can offer all of the AVG product range.
Lichfield 01543 898183
Cryptolocker Virus Lichfield | Virus Removal Staffordshire | Antivirus Installations Tamworth | Computer Recycling