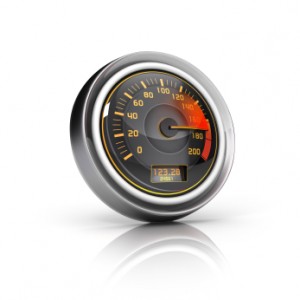 Well it's been a true pleasure to work with good old Windows XP for all these years. It has been a business favourite as it's stable and very reliable and is still widely used despite it being over 12 years old. Many offices have ignored later versions of windows as XP did everything they need without any fuss.  All good things must come to an end and Microsoft have decided that XP, after many years faithful service, has finally earned its retirement. As from April 2014 Microsoft are dropping support for Windows XP.
What does this mean to you and your business?
From April there will be no more updates or critical fixes for security vulnerabilities, essentially this means that when there are new security holes found or viruses created to exploit holes in XP, Microsoft will not be assisting in closing these holes with patches. This is a serious consideration for you and your company due to the safety of your data and network.
The PC running XP will continue to function as normal after this April without any visible operating problems, you will only notice the lack of support from Microsoft when there are problems in the future.
It's probably fair to assume that after April XP will be seen as a soft target by hackers as they know that any new security flaws they find are unlikely to be fixed.
See more info from Microsoft about XP end of life here.
We still have plenty of time to act as three months gives time to plan upgrade paths or PC replacements, it's worth spending time looking at the in place upgrade paths as most XP upgrades will require the PC to be wiped and reloaded with a later OS.
Total IT Services will be on hand to help any local business in and around Lichfield or Staffordshire to plan and update any PC's needing updating from XP.
Windows XP 2001 – 2014 RIP
Windows XP End of Life Update (Jan 2014).
Great news from Microsoft! MS announced last month that they are extending the critical support for XP until 2015. We still are advising our business customers that they replace their XP PC's with Windows 7 or 8 as and when the XP PC's fail or natrually slow down. This makes for a much more gradual and controlled migration to a later operating system – rather than upgrade all units at once.
Looks like we all get to keep XP running for just a little while longer 🙂
PC Upgrades Lichfield | Lichfield IT Support | Staffordshire Computer Services | Lichfield Computer Repair