IT Support Aldridge.
Total IT Services helps to support local business with all aspects of IT. Our aim is simple, we make sure your business IT is stable and reliable.
We have been assisting local business for over 5 years and have many more years experience in the IT industry. Our client retention record is outstanding and we pride ourselves on customer care. We always take time to explain issues and solutions in plain english.
If your business has an ongoing problem, or if you should want to talk to us about our monthly support agreement then please call today on 01543 898183 we are here to assist your office or factory with issues ranging from simple printer problems all the way to server failures and disaster recovery.
Total IT Services can react the same day should your problem be of an urgent nature, just call our office and we can arrange an engineer visit. We are also able to assist with same day disaster recovery as well as disaster recovery planning.
Here is a brief list of some of the services available to Aldridge based business:
Server Support and Maintenance.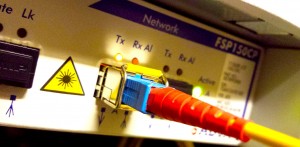 Network Installations.
Office Moves.
PC Computer Repair.
Laptop Repair.
Data Recovery.
Data Backups.
Email Server Support.
Training and Remote Assistance.
Remote Working (work from home).
IT Support Aldridge | Computer Services Aldridge | PC Repair Aldridge